Retailers
Our pizza is available through a select number of grocery and convenience stores, bars/taverns, hospitality and resort locations. OvenWorks Pizza welcomes new retailers with an interest in carrying our pizza.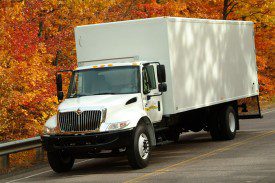 Please contact us and we will happy to provide you with information regarding our products and current delivery area and schedules available in your area.  If you are not finding your favorite OvenWorks pizza where you shop or patronize, please contact us and let us know.
OvenWorks pizza is currently available throughout Wisconsin, Minnesota and portions of Illinois.
For more information contact us at:
OvenWorks Pizza
3807 White Avenue, Suite A
Eau Claire, WI 54703